Our company has become a victim of a cyber-attack. All our subsidiaries worldwide are effected. Our IT department thoroughly checked the systems and no internal data has been leaked to the outside.
However, as our system is disrupted, we are unfortunately only accessible to a limited extent at the moment.
The regular email addresses and phone numbers are down. You can assume that all emails sent after September 2nd cannot be read by us.
Meanwhile you can reach us at these cell phone numbers and email addresses:
Studrails
Neil Hammill - (843) 812-0787 - neilh.jordahl@gmail.com
Frank Metelmann - (707) 206-5360 - FrankM.jordahlusa@gmail.com
Anchor Channels
Shaun Blott - (440) 610-5009 - ShaunB.jordahlusa@gmail.com
Juan Arnold - (289) 541-5805 -Juana.jordahlusa@gmail.com
Nick Cekine - (760) 656-3941 - nickg.jordahlusa@gmail.com
Tension Rods
Monty Colver - (727) 385-3917 - MontyC.jordahlusa@gmail.com
Shipping
Lorna Johnson - (650) 208-2751 -lornaj.jordahlusa@gmail.com
We are working hard on restoring our systems to be fully available soon and thank you for your understanding.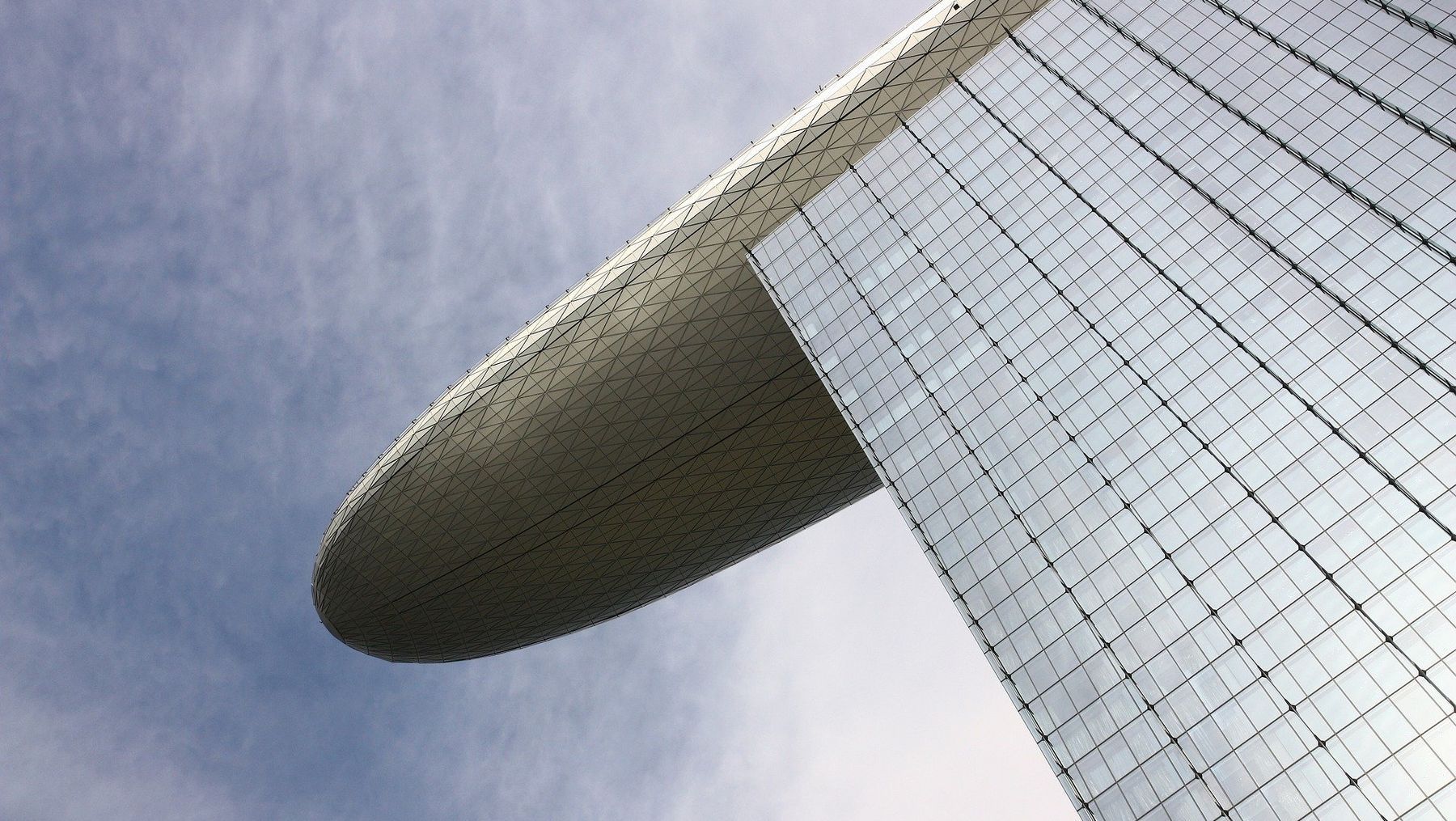 With us you will find clever solutions for prefabricated parts, industrial halls, balconies, facades, elevator shafts, tunnels, ceilings and supports. Discover our fields of application and product categories.
Can't find what you are looking for in the standard range? No problem. We are specialists in individual solutions. After a personal consultation, our team will configure the right element for you - precisely tailored to your needs. Let our experts advise you.