JORDAHL® Top Fastening Channels JTA-RT
Overview
JORDAHL® Top of Slab Channels JTA-RT ensure safe and quick fastening to the top of concrete slabs. Short pieces of anchor channel are set into the top of the concrete slab, and fastened to using JORDAHL® T-bolts.
Load Capacities
Normally delivered in channel lengths of 12''. Other lengths on request. Load capacities vary according channel size, concrete geometry, and configuration of tensile and shear inputs. See download section for technical information or contact us.
Material
Available in hot-dip galvanized steel. Standard polyethylene filling (PE).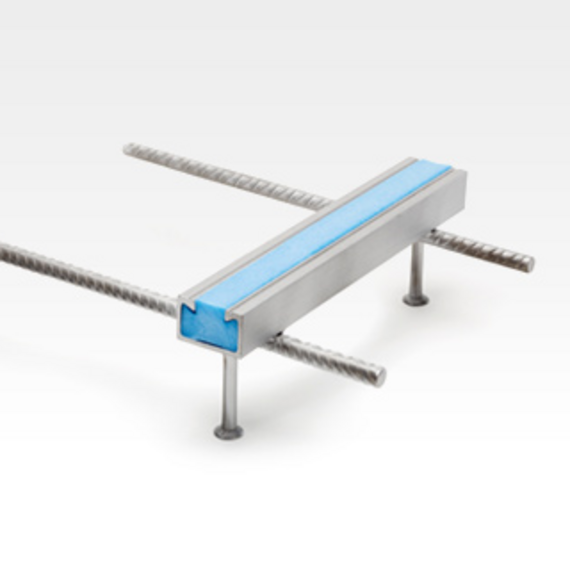 Enhanced transverse shear capacity
Fast and simple installation to the top of slabs, with easy connection location adjustment.
For concrete edge distances down to 2"
No silica dust; no excessive noise; and no damage to concrete/reinforcement from drilling
No damage or fires caused by welding sparks