Orlando Regional Medical Center

Orlando, USA
The project was an expansion and renovation of the existing Orlando Regional Medical Center located in Orlando, Florida. It involved the construction of a 10-story patient bed tower and a four-story expansion of the south/ east sides of the existing hospital. The new 353,000 SF tower provides over 190 beds and shell space, leaving room for future growth, as well as a new trauma intensive care unit and cardiac floors. It is part of an estimated $297 million project.
The construction manager Brasfield & Gorrie decided to use integrated project delivery (IPD), which is a collaborative delivery system that involves all participating parties from beginning to the end. According to Ren Tilden, manager of Brasfield & Gorrie, everyone is encouraged to map out the construction strategy, which would increase the transparency and provide the project with realistic cost projections. Past healthcare construction projects have already shown great results by using IPD: improved risk management, overall efficiency and cost prediction.
JORDAHL supplied JORDAHL® JTA W anchor channels for the safe connection of curtain wall elements.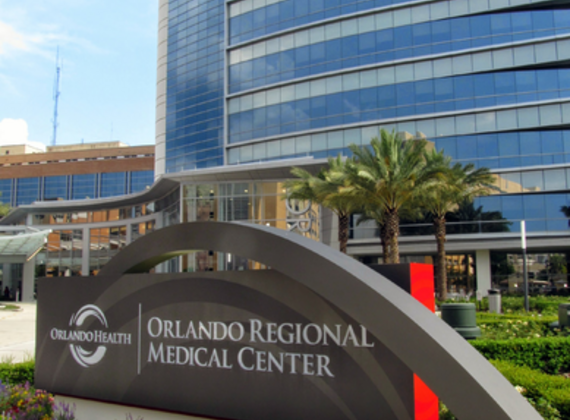 © Miosotis Jade