JORDAHL® Anchor Channel JTA W (Hot-Rolled)
The hot-rolled anchor channels JTA W together with the appropriate JORDAHL® T-head bolts and JORDAHL® accessories create a versatile and proven connection system. They are cast into concrete and transfer high loads reliably in reinforced and non-reinforced concrete structural components and absorb tensile and transverse pull loads at right angles to the axis of the channel.
Material
With effective corrosion protection. Available in hot-dip galvanised steel or stainless steel (A4). Standard filling of polyethylene (PE) or polystyrene (PS).
Load Groups
Available in five different types of cross-section. Can be delivered in any length up to 19' 7''. Static load-bearing capacity up to 11,575 lbs service load (16,230 lbs design resistance).
Solutions
Assembly Instruction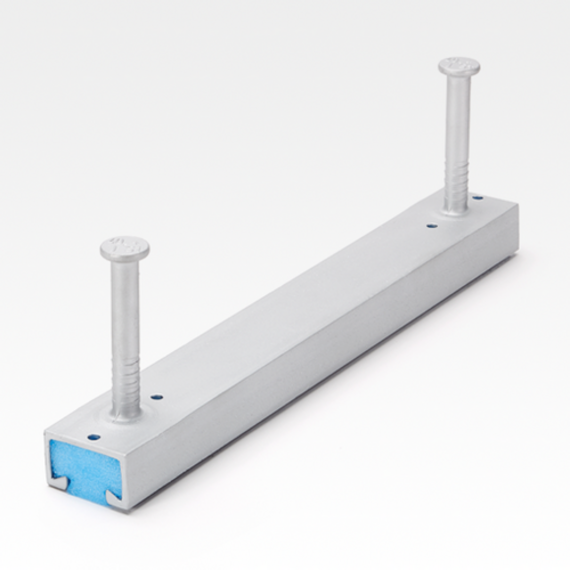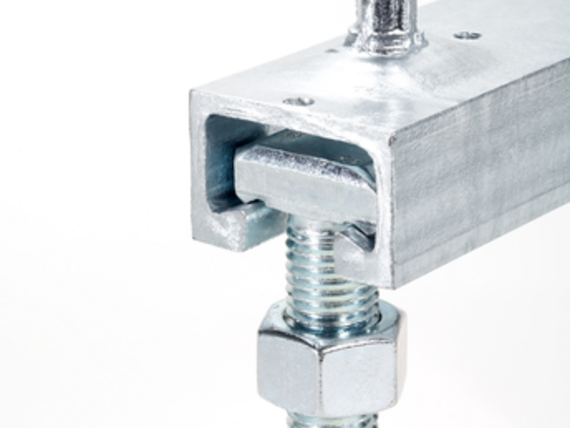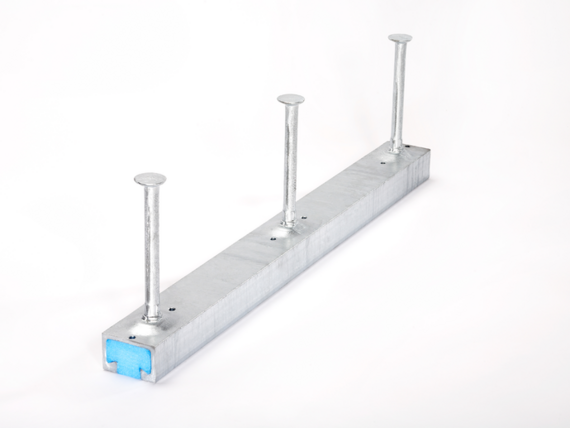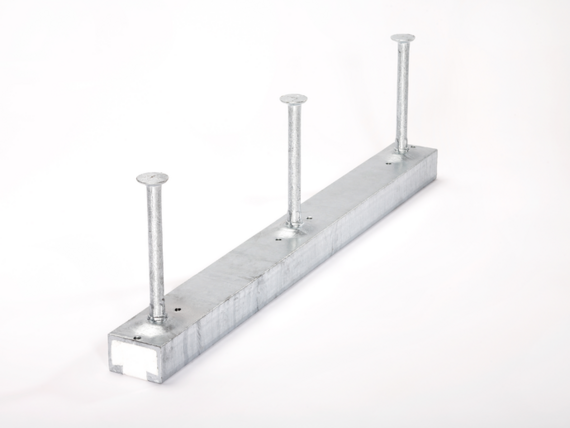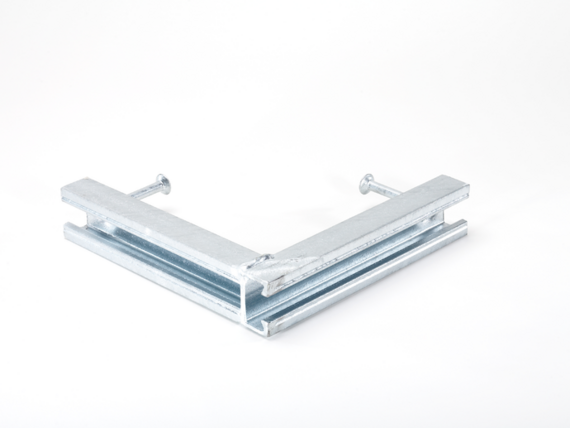 Quick, efficient and versatile fastening of high loads
Simple compensation of building tolerances
No damage to the components by drilling
Reduced construction time by using simple hand tools
Small edge spacings possible
Simple, individual options for application and reusability of the fastening
Resistant to fatigue, seismic activities, explosions
Optimized geometry with strengthened channel lips for high tightening torques
Approved for installation in components with fire safety requirements